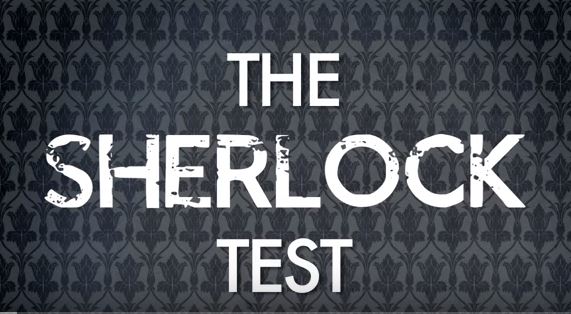 It's fun looking at houses in person. Some are all dressed up and smell pretty,others not so much, but once you walk through and think 'this could work' – walk back through with the eye of Sherlock Holmes.
Here's how:
Let's start in the kitchen. How old are the appliances, and are all of them functional? Refrigerators last, on average, 11 years; gas ranges, 16 years; electric ranges, 14 years; range hoods, 14 years; ovens, 14 years; and dishwashers, nine years.
Did you walk on carpet? (New or Old) – Ask what's underneath..
The bedrooms look great BUT will your current furniture fit or do you need to buy replacements? Measure, Measure, Measure. DO NOT rely on the listing sheet.
Bathroom(s) – how's the water pressure? Turn it on and see. Is it dripping underneath? Does it drain quickly? How long did it take to get hot water?
Ahh the property – ask for survey. If none available – ask where the property line begins and ends.
Now, how's the looking? Could it still work?
Two takeaways here:
1) Do not get disappointed. Pictures lie
2) There is a home for you – but go with 'eyes wide open' so you don't become a rewrite of 'The Money Pit'.
Need help? Call me.
It's a Great time to Buy Land in Red Hook NY! Look at these deals!
Have you been searching for a scenic and private location for a country mini estate? Or how about a gorgeous setting for a small organic farm? Or how about more room to roam for your horse family. Look no further than this 29 acre beauty in Red Hook NY.
Overlooking the Red Hook Golf Course and only minutes to Historic Rhinebeck for fine dining and shopping this large parcel of land sits waiting to reach its full potential. Sitting just 30 minutes from the Berkshires, this park like property, with a small pond on site, would make a perfect home for your horses too. Ample opportunity for hunting and fishing, just bring your builder and imagination to bring your realty dream into reality.
18.9 additional acres are available with access from Route 199.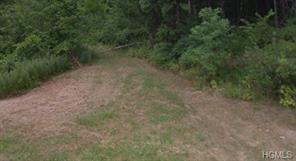 Check out the listings
and here: https://bit.ly/2zxCXoL
As a United States Navy Veteran, Training Manager, Mom of 5, Nana to 9 (and counting), Lisa knows a thing or two about full service. She treats each client as her extended family as she is driven by heart and kindness. With a dedicated work ethic and living by the Golden Rule of 'Do Unto Others…." she delivers.
As a very active and connected community leader within North Salem, Lisa served as the Vice President for the Board of Education. She was also the President of the PTO and currently serves as a Town Councilwoman. She's also a social media devotee and happily converses via her clients preference of email, text, Facebook, Linkedin, Messenger and even the telephone!
Lisa believes It's All About YOU!
When you select a REAL ESTATE PROFESSIONAL, you need someone who takes YOUR NEEDS, DESIRES and WISHES seriously.
You Need an Agent Who:
√ Gets you the best value
√ Listens and understands your particular needs
√ Communicates with you on a regular basis
√ Knows the local market
√ Handles ALL of the details
Lisa IS THAT AGENT!
(914)413-3149 Cell (914)762-1020 Office
"My role is to help you find the house that you will make into your dream home or find you the perfect buyer who will love your home as much as you do. Whether you are in the market as a first time homebuyer or one seeking to downsize or upsize; I would be honored to help make one of your dreams come true."
Posted on September 27, 2018 at 6:29 PM
Lisa Douglas
Posted in
Lisa's Advice