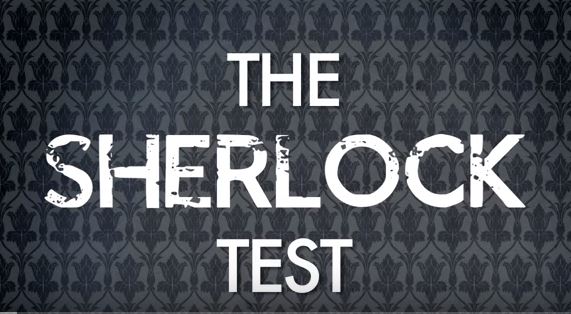 It's fun looking at houses in person. Some are all dressed up and smell pretty,others not so much, but once you walk through and think 'this could work' – walk back through with the eye of Sherlock Holmes.
Here's how:
Let's start in the kitchen. How old are the appliances, and are all of them functional? Refrigerators last, on average, 11 years; gas ranges, 16 years; electric ranges, 14 years; range hoods, 14 years; ovens, 14 years; and dishwashers, nine years.
Did you walk on carpet? (New or Old) – Ask what's underneath..
The bedrooms look great BUT will your current furniture fit or do you need to buy replacements? Measure, Measure, Measure. DO NOT rely on the listing sheet.
Bathroom(s) – how's the water pressure? Turn it on and see. Is it dripping underneath? Does it drain quickly? How long did it take to get hot water?
Ahh the property – ask for survey. If none available – ask where the property line begins and ends.
Now, how's the looking? Could it still work?
Two takeaways here:
1) Do not get disappointed. Pictures lie
2) There is a home for you – but go with 'eyes wide open' so you don't become a rewrite of 'The Money Pit'.
Need help? Call me.